Classique Consulting Pte Ltd is established with an objective of providing exceptional HR services to companies searching for prime candidates, Payroll services and HR Consulting services.
The company aims to provide the best match, each and every time, between potential employers and career seeking candidates. Through our professionalism and integrity, the needs of both the candidates and employers will be recorded and carefully matched during our selection process. We strive to fulfill the requirements of our clients within the shortest time possible and with the best solution.
We supply skilled, semi-skilled and unskilled talents to meet the needs of all industries. We have a vast network locally and internationally that allows us to acquire the right talent to meet the needs of our clients.
At Classique we believe in 3D's: "Determine, Deliver and Delight" our customers.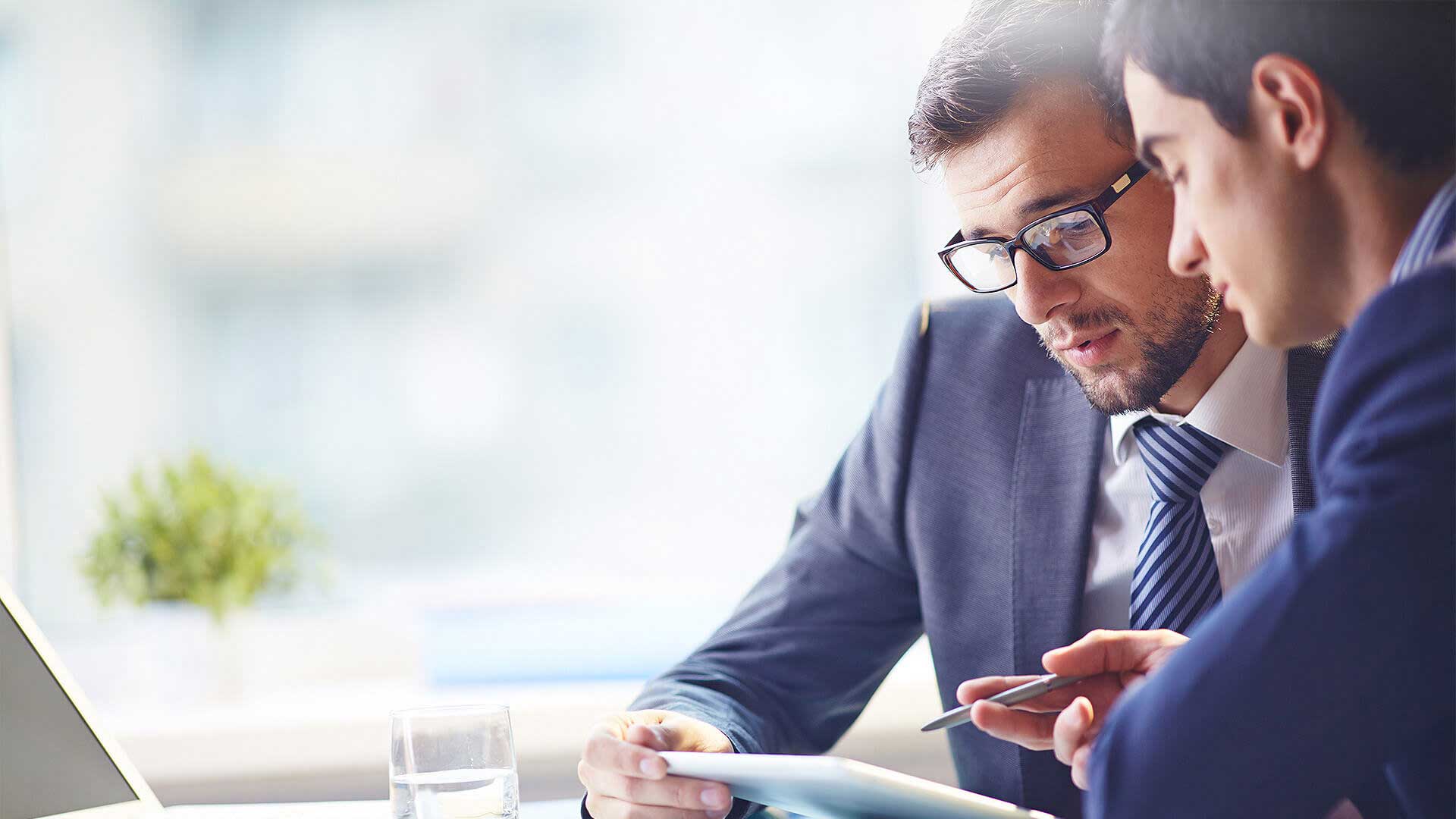 Our mission
Classique consulting is committed to delivering high-quality talent solutions that best fit our customer's requirement. By 2020, we wanted to be a company that provides Manpower resources to all of Asia and Middle East markets.
Our experience
Executive Search
87%
Senior & Middle Level Hiring
75%
Recruitment Process Outsourcing
63%
Recruitment Marketplace
50%
Career Transition Services
75%